Snow Plowing & Salting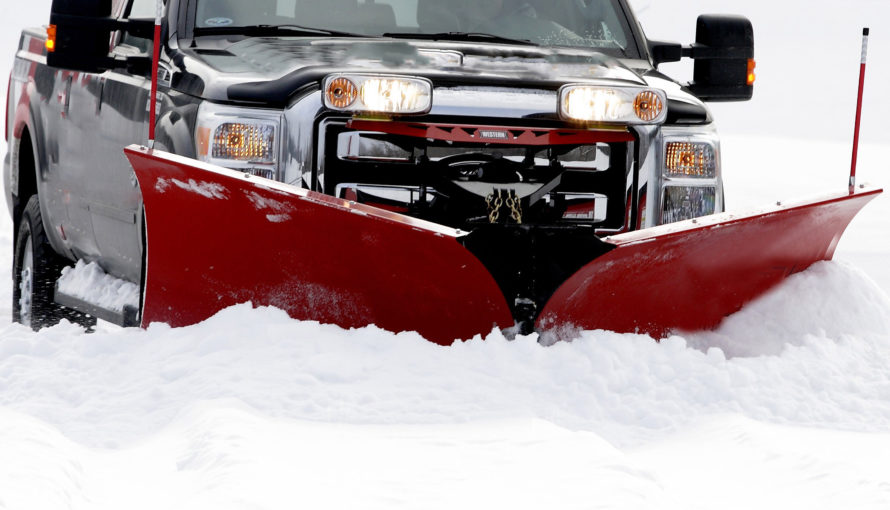 Premium snow management by MGM means that your family members, employees, customers, residents, and/or suppliers arrive safe and sound. We clear the way for you to enjoy your property at home or conduct business while others are still digging themselves out. Parking areas, access roads, walkways, and entrances get immediate and constant attention throughout snow emergencies with one of Rockford's largest assembly of snow removal equipment, manpower, and training.
We have full-time snow removal professionals that manage your account 24 hours a day, 7 days per week. Our snow removal equipment surpasses nearly all of the service providers' in this area. We are equipped to deploy large amounts of equipment during any snow event. We focus on utilizing the latest state of the art equipment for providing the most efficient service possible.
Services Offered Include The Following:
• Snow Plowing and Removal
• Loader Work, Bobcat Service and Snow Pushers
• Salting / Ice Removal
• Snow Shoveling and Blowing
• On-Site Consultations
• Free Estimates
• Per Time and Per Hour Programs
• Seasonal Snow Plowing Contracts
• Customized Service Contracts
• Emergency Response Service
Many companies plow snow as a secondary service to compliment their "primary" business. Unfortunately the customer usually ends up learning the hard way when their lot or walks are not plowed, salted properly or provide timely service during daytime snowfalls when the contractor is out working on their "primary" business. If you're looking for a service that cares about your property and gives you the extra attention that you deserve, then contact us first.